Welcome to a new edition of The Hill Hangout! The new year is off to a great start around here, and we have some exciting new content planned for 2017. And by "we" I really do mean "we!" Since most everything is a family affair at our home, we decided the blog should be, too. You've already heard from Mary Anneliese with her first couple of fashion posts, so you can look for more posts from her in the coming year. Together we will dive into a few new areas for us (fashion!!), as well as bringing you more posts about faith, travel and homeschooling. However, we will also continue to bring you the recipes and food posts you continue to come back for. Thank you for hanging out with us!
And now onto a new segment for us, Fashion Over Forty: Scarves, Scarves, and More Scarves. The other day the girls and I were at Target, and they had a terrific sale going on scarves. We picked up 5(!!!) because they were so darn cute. Most were around the $19.99 price point originally, but they were marked down to $13.99. That's a huge bargain for the quality of these beauties.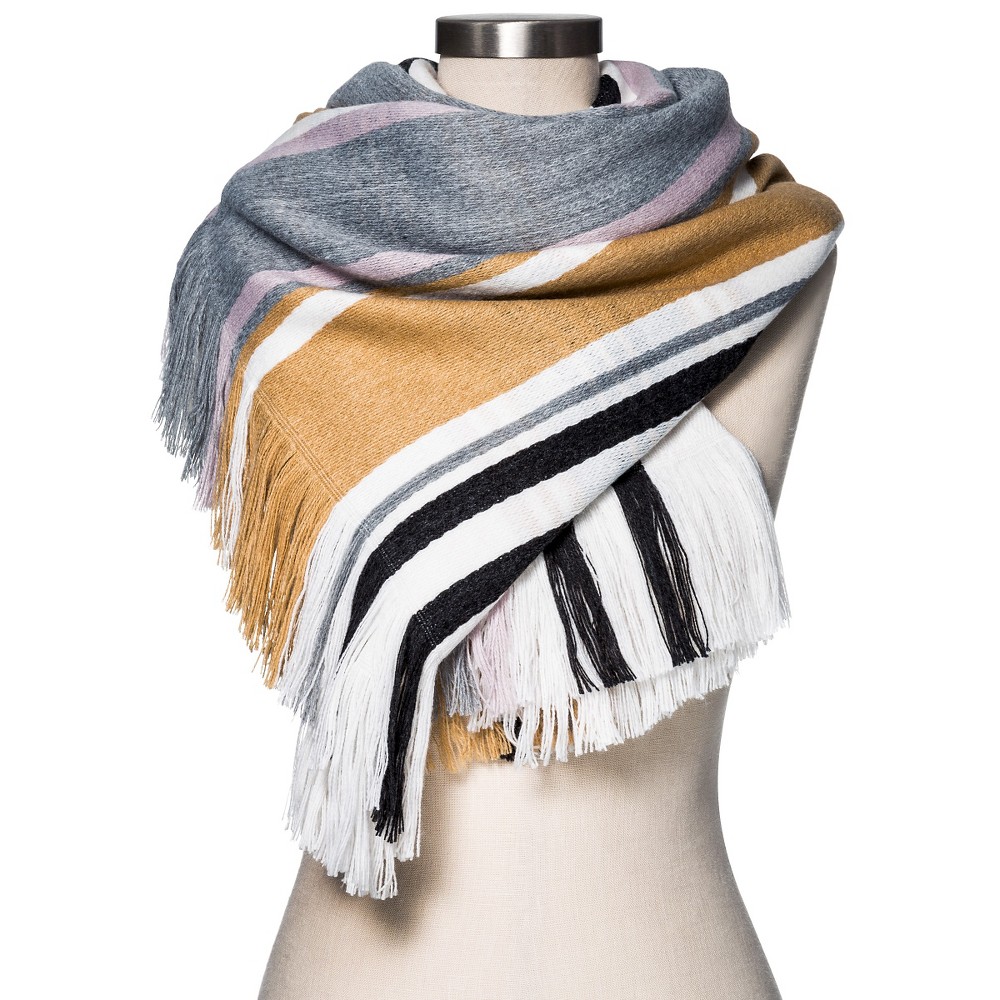 I picked up a new gray knit dress at Amazon the other day, and I needed a great scarf to go with it. This one from Target was perfect! (The dress is super comfy, inexpensive, and comes in a ton of colors.) This gold cuff is similar to the one I'm wearing.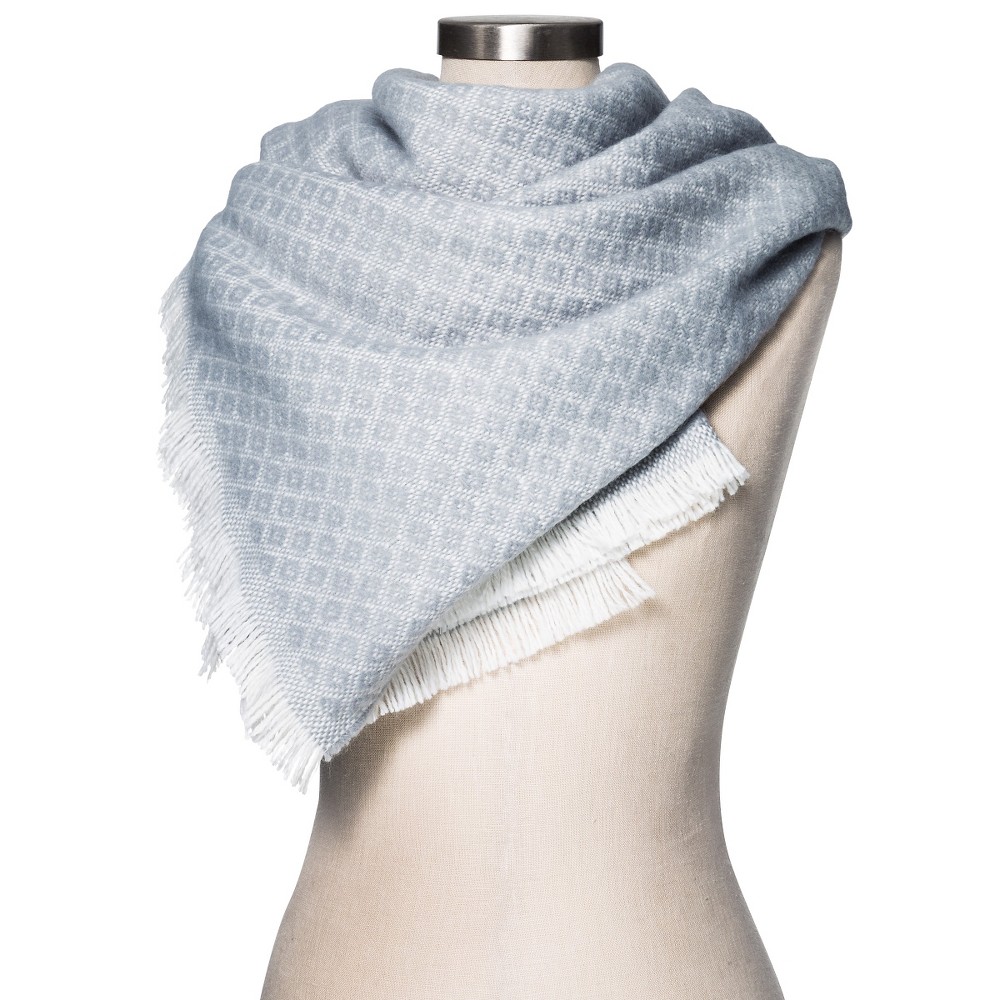 Ever since I purchased this gray wool coat a few years back, I have needed a scarf to wear with it when the weather turns cold enough. I was pumped to find this one in such a subtle pattern. It's so subtle, in fact, that it's hard to photograph. However, it is just the right amount of pattern to look perfect with my coat.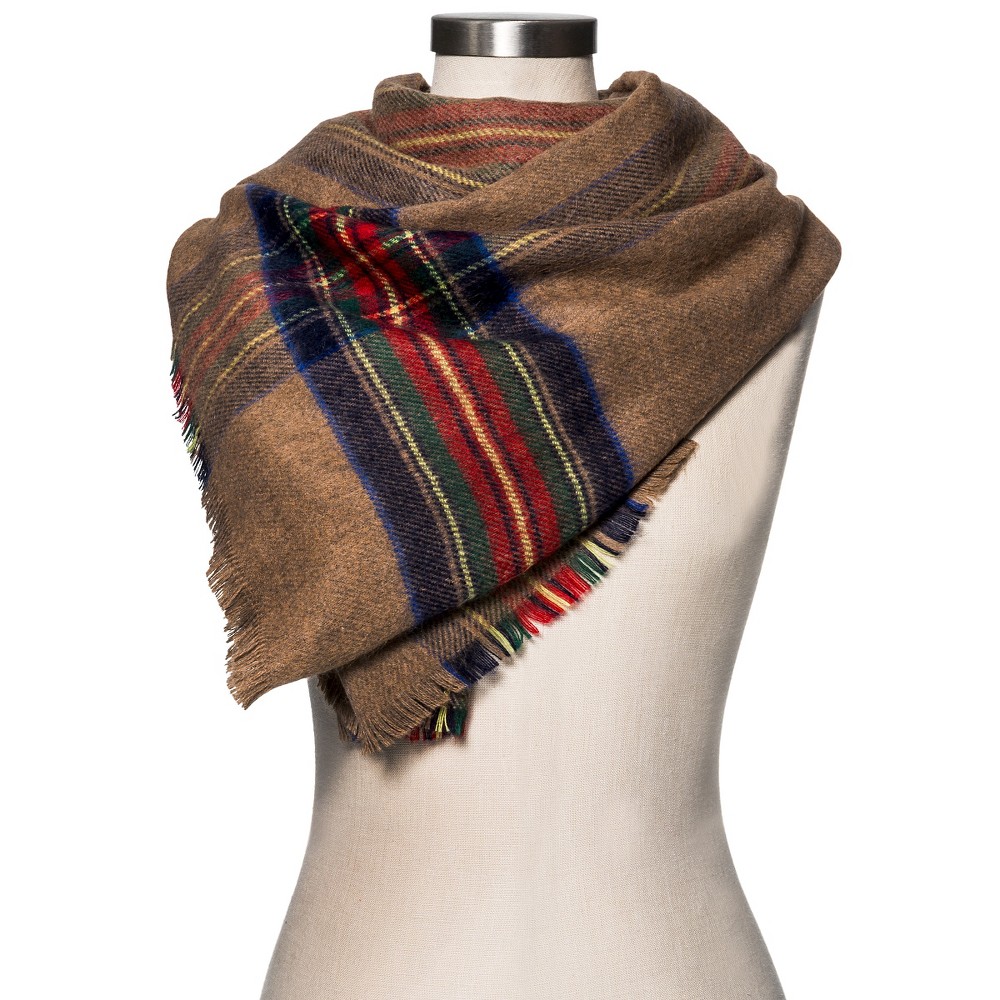 This is one of my favorites! It would go with so many things, but I love it with dark jeans and a white Piko top. Throw on a cute pair of short boots, and you are ready to go! And since this is Fashion for the over forty crowd, you can get the reading glasses here.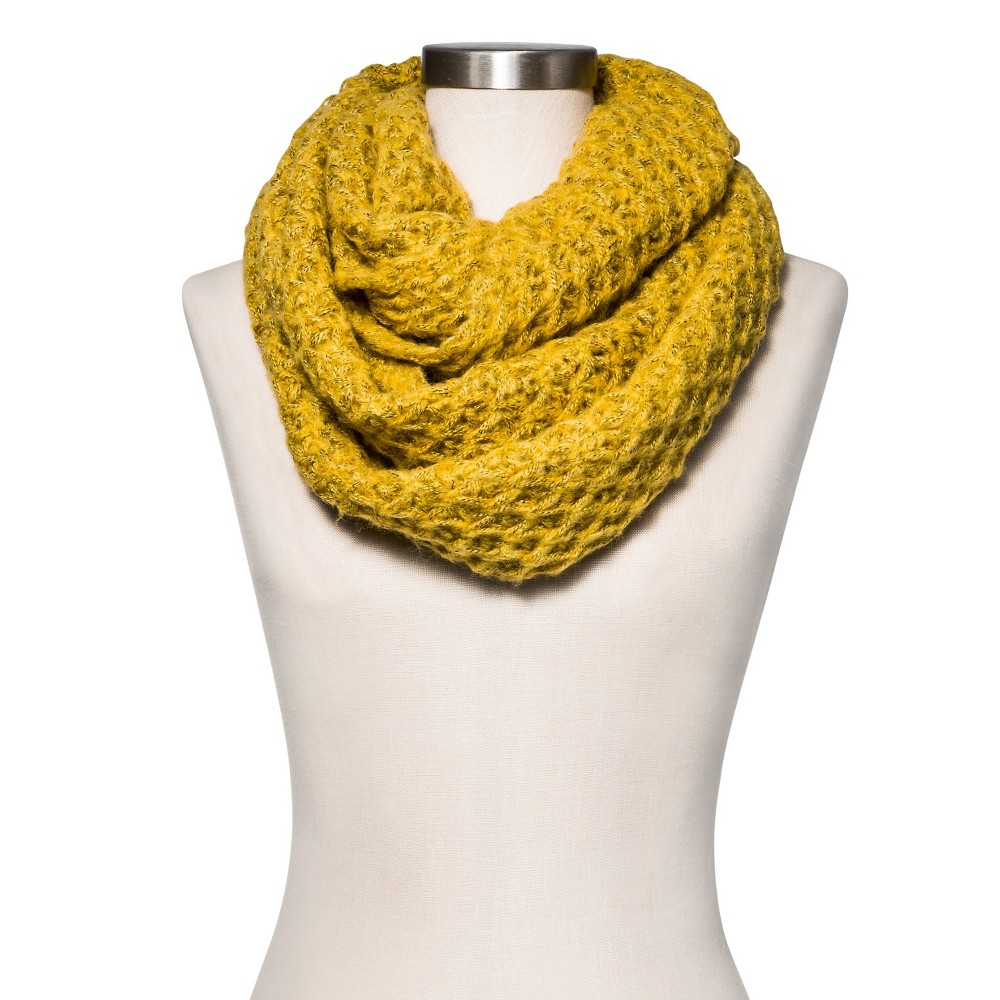 I love to wear neutral colors with just a pop of color. This mustard scarf was the perfect punch of color when I paired it with gray on gray. The top is from Old Navy, and the pants are from Target. Boots are TOMS Desert wedges in desert taupe suede. If you need a good versatile pair of short boots, I can highly recommend these. Super comfy and will go with anything.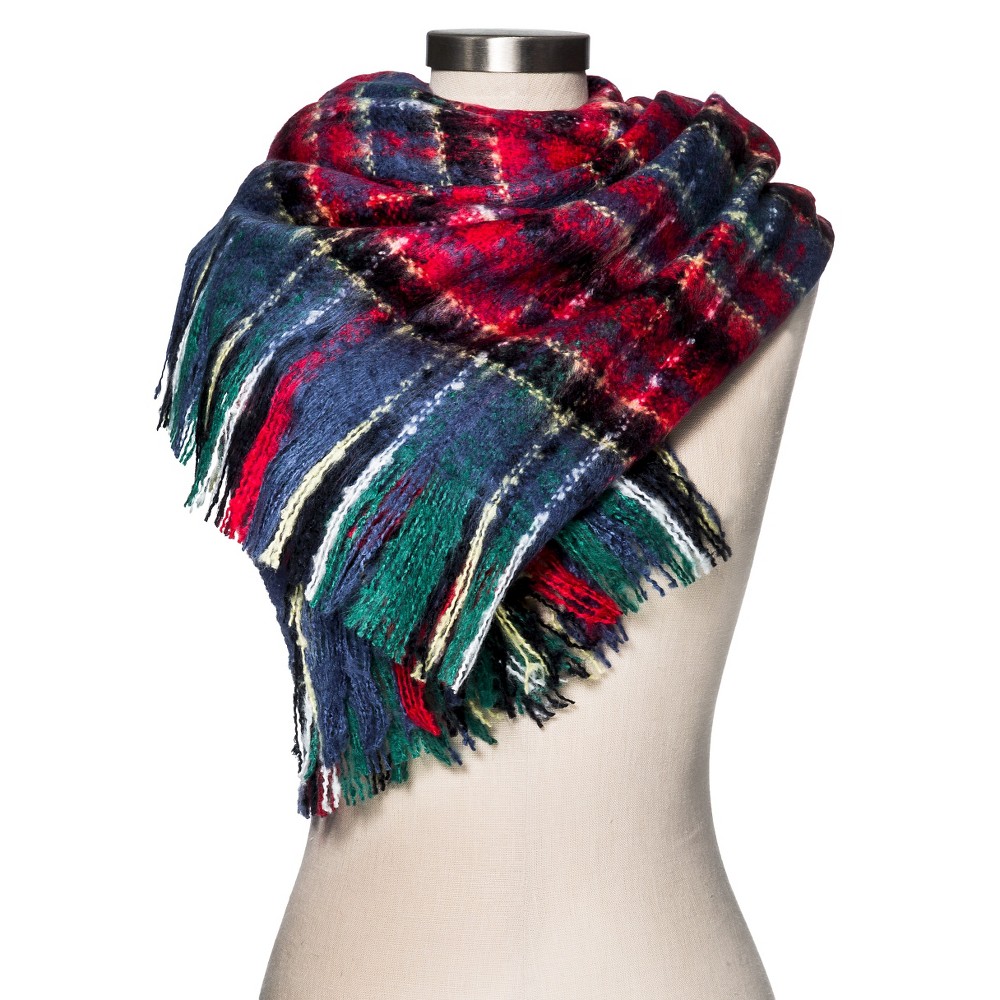 This is another one that photos don't do justice. It's a terrific thick wool-like feel, which is lovely paired with a green Piko top. I also threw on a pair of black pants I got in my last Stitch-Fix box, and a pair of tall black heeled boots. I am so into cuff bracelets right now. I found this one at a local market, but I also LOVE this one. How many cuffs can one person buy before admitting it is an addiction?
The blanket scarves above are all a nice large size, which means they can all be used as a wrap as well as a scarf. I think you will be well pleased with the style and the quality of them. And if you use your Target debit card, you will get an additional 5% off!
Want to pin this post for later? I have it on my winter fashion board, or you can pin it here:
This post has affiliate links, which help keep this blog FREE to our readers.