One of the things we love most here at the Hill Hangout is family game night. We own many (too many!) board games and we love to pull them out and spend the evening playing the girls' favorites. Anytime we go to a birthday party, we always give board games as gifts. I just think that they are good, clean fun and a great thing for the family to do together. When I got the chance to review a new-to-me board game called Tri-Cross, I jumped at the chance. Y'all, this one is quickly becoming one of our favorites.

Made by Games for Competitors, it's sorta kinda a cross between checkers and chess. It's definitely a game of strategy, but with its own twist. Here's a short tutorial if you'd like to know how the game works:
The website says that the game is for ages 8+, but I wouldn't be surprised if children even younger than that can play and enjoy the game. However, since it's a game of skill and strategy, it is great for adults as well. It can be played with 2-4 players, or it can be played in teams. It comes in a standard edition (which is the one we played most) for $24.95, an eco-edition with all earth-friendly green materials for $19.95, and a really nice wood edition for $35.95. They sent us both the standard edition and the eco-edition. We'll keep the standard edition in our game cabinet at home, while the eco-edition is a great size for traveling. It comes in a small cotton pouch, which contains the gameboard and all the pieces.
Tri-Cross has won some great awards as a fun, family-approved game.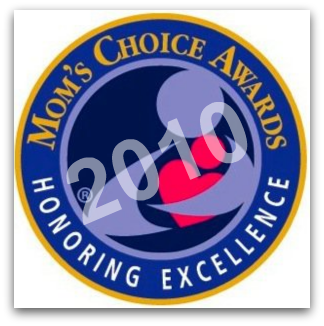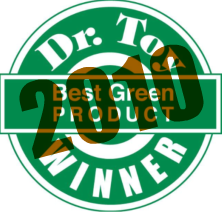 If your family loves games, I think you will really like Tri-Cross. It is a short game if played with those-of-little-skill (like me) or can be a long, drawn-out game for those with greater skill level. The game comes with an instructional DVD which gives some strategy tips. Y'all let me know if you try it. If you'd like to read more about it, check out some additional reviews here.
Although Games for Competitors sent me a free copy of this game for writing this review, all opinions about it are my own.